Metrocosmo Limited (LTD) is a Valuation and Real Estate Consultancy Company that operates in accordance with local and regional legislations, and within international requirements/standards of the profession. Metrocosmo Limited was established in 1994 and has since grown to have a widespread business reach with branch offices in Nairobi, Thika, Nakuru, Eldoret and Kitengela.
This has enabled the company to give a well balanced, customized and efficient service delivery at minimal disbursement costs. The leading consultants in the company are well trained professionals, who are registered with various statutory bodies that regulate the activities of Valuers and Estate Agents. Notably, these professionals are full members of the Institution of Surveyors of Kenya (I.S.K.) which is affiliated with the following international professional bodies:-
Association of Professional Societies of East Africa (A.P.S.E.A.)
Federation of International Surveyors (F.I.G.)
Commonwealth Association of Surveying and Land Economy (C.A.S.L.E.)
I.S.K., mainly through the Valuation and Estate Management Surveyors (V.E.M.S.) Chapter, governs Metrocosmo Limited's business activities. Furthermore, our business complies with the national valuation standards outlined in the Valuers Handbook (pages 118-132), which are based on internationally accepted standards as stipulated by the International Valuation Standards Committee (I.V.S.C.).
We are committed to the provision of quality, cutting edge and customer focused real estate consultancy services within the East African region and beyond.
To be your Real Estate company of choice.
It is our duty to perform to the highest standards of professionalism as dictated by the local and international professional code of ethics and the regulatory bodies. We, therefore, invest in staffs that have the relevant academic and professional qualifications, knowledge and experience in all areas of our services.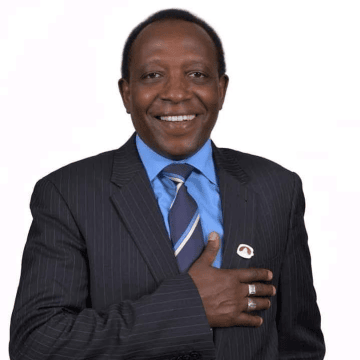 DR.DR. Humphery Njuguna Kimani
CEO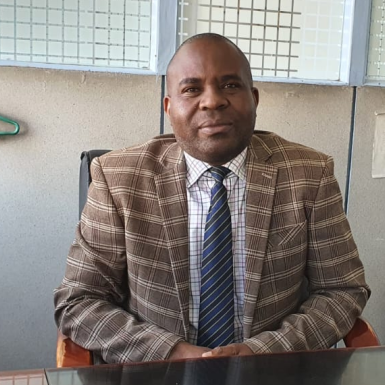 Hezron wanaina
General Manager/Director.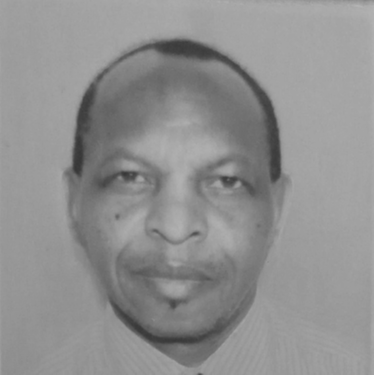 Moses Githanga Maina
Senior Accountant.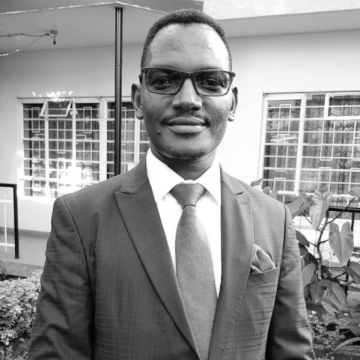 Patrick Mwongera
Chief operations officer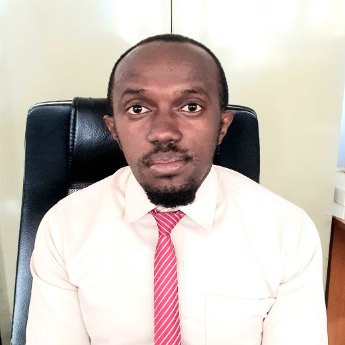 Dennis muhia
Principal valuer
Justus Momanyi
Senior property manager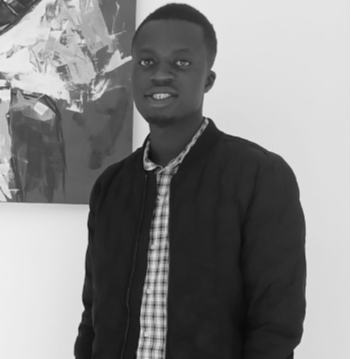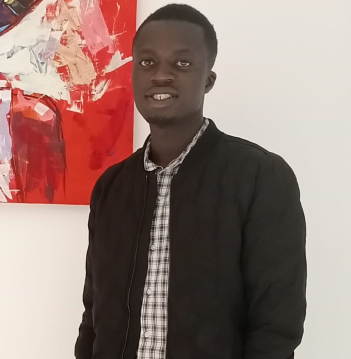 Shey Lyntone
Sales and marketing manager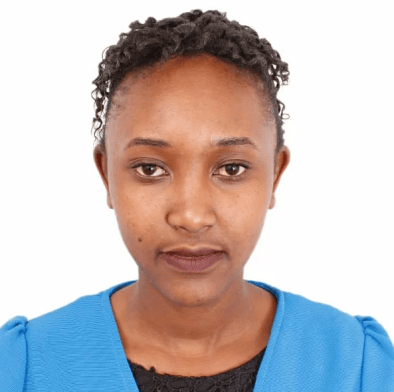 Everline Mbugua
Assistant accountant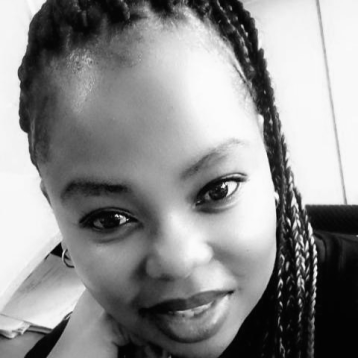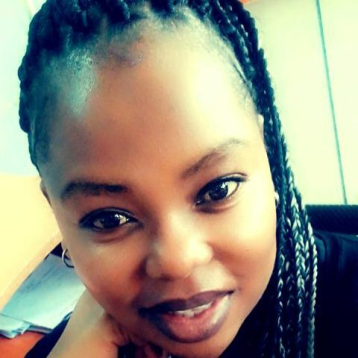 Moureen Mumbua kilonzi
Marketer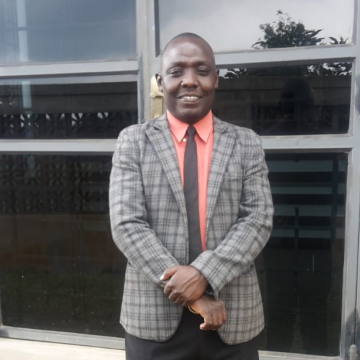 Joseph Irungu Muthui
Business Development officer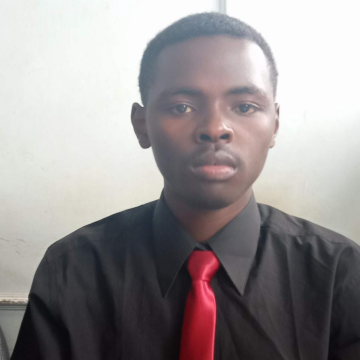 Cornelius Kibet
IT Manager
Walter Kamau Kimani
Branch /Director – Thika Office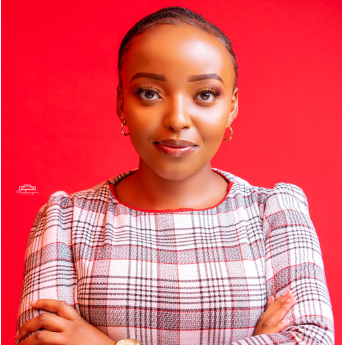 Scolastica Wanjiru Munga
Eldoret Branch Manager/ Valuer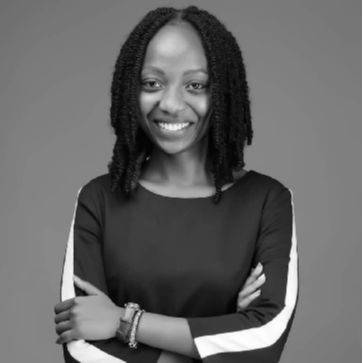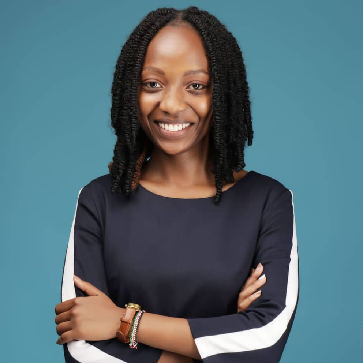 Caroline Wahome
Branch manager-Nakuru /Valuer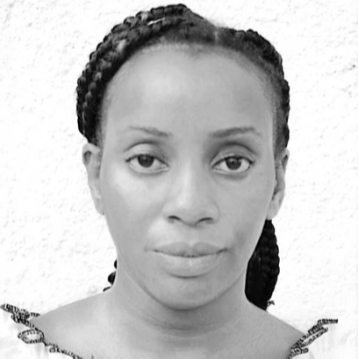 Evalynne Wambui
Cashier/receptionist (Nakuru Branch)
Daniel Gitau
Property manager (Nakuru Branch)
Leah Muthoni Mwangi
Property Manager (Eldoret Branch)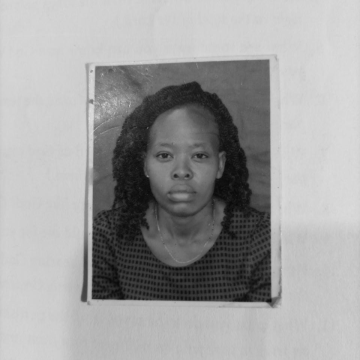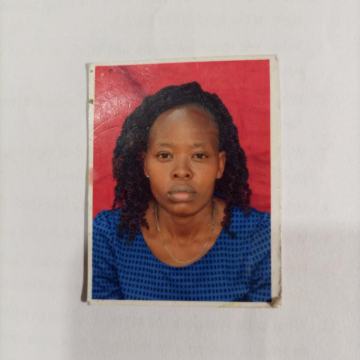 Carolyne Minayo Abuke
Secretary (Eldoret Branch)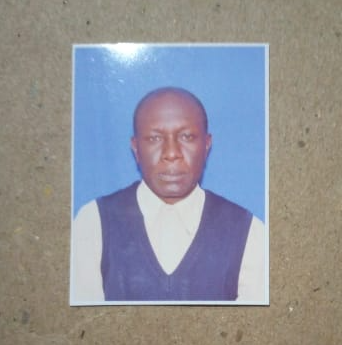 Francis Ngala
Property Officer (Eldoret Branch)
Nancy Wahu Kamau
Property Manager (Thika Branch)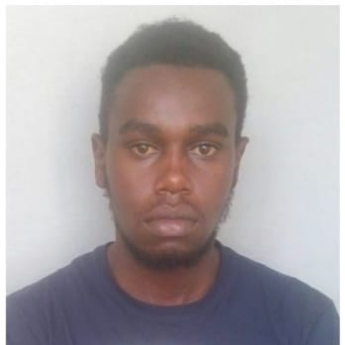 Zacharia Muthama Njoroge
Marketer